The Quapaw Fire Department serves the community in and around Quapaw, Oklahoma. We value the citizens of the area and take pride in everything we are allowed to do.
Thank you for taking the time to come to our site.
These are the links for the 2022 Quapaw Fire Department Retirement Dinner
The first link will take you to the slideshow from the dinner on Youtube.
The middle link is to the Google Drive location where all of the pictures from the slideshow are downloadable.
The last link is of the photo's by Megan Frazier taken at the dinner.
Send us your email to get updates and subscription information via email.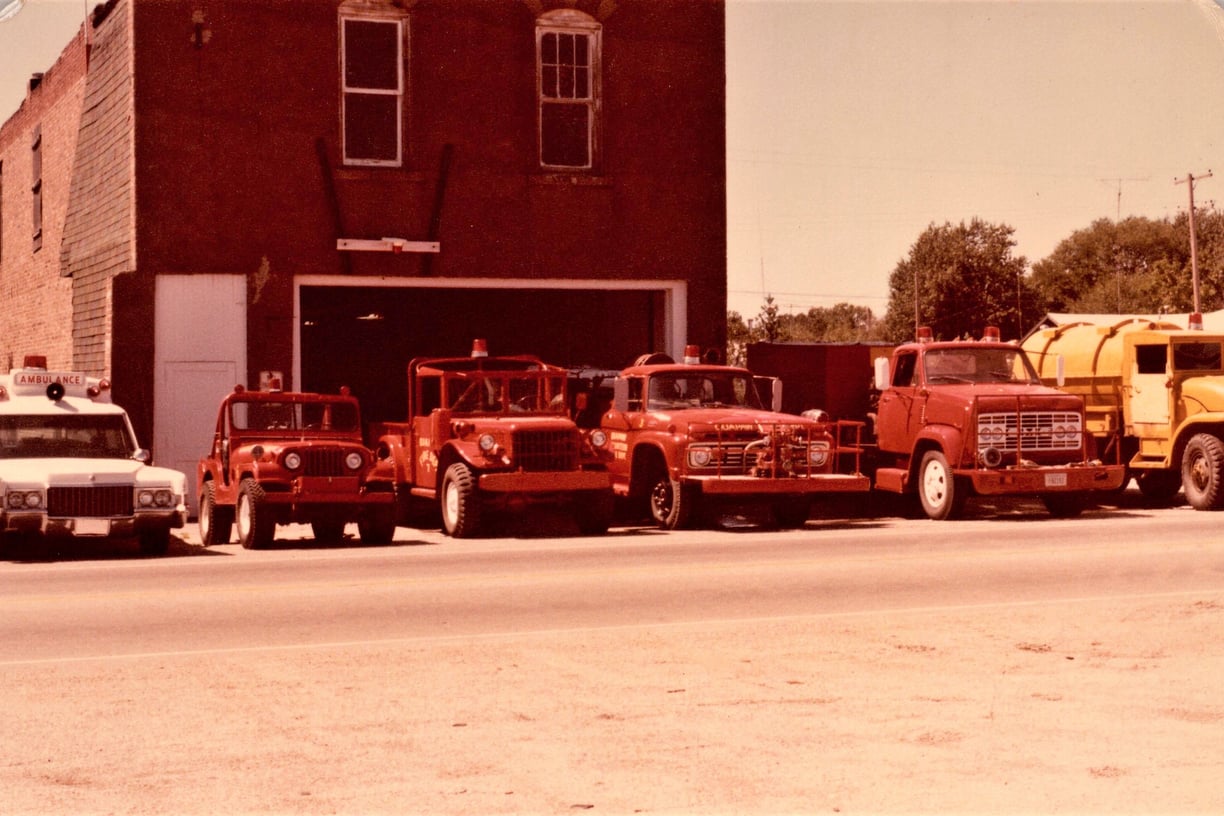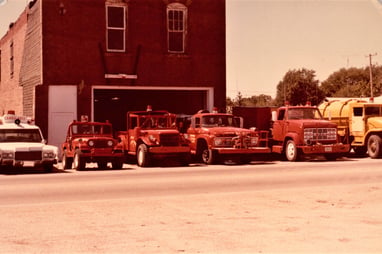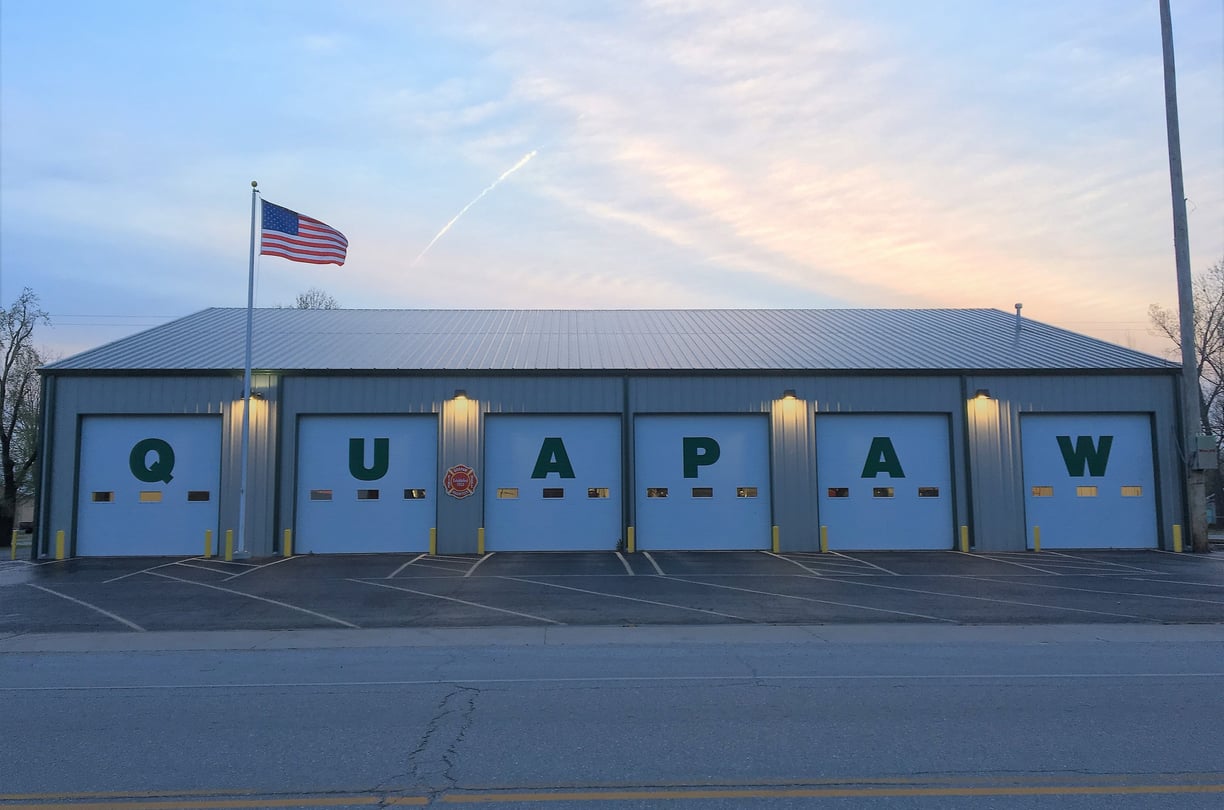 403 Main St.
Quapaw, OK 74363

Contacts
918-674-2710
quapawfire@quapawfire.com
Mail
PO Box 756
Quapaw, OK 74363